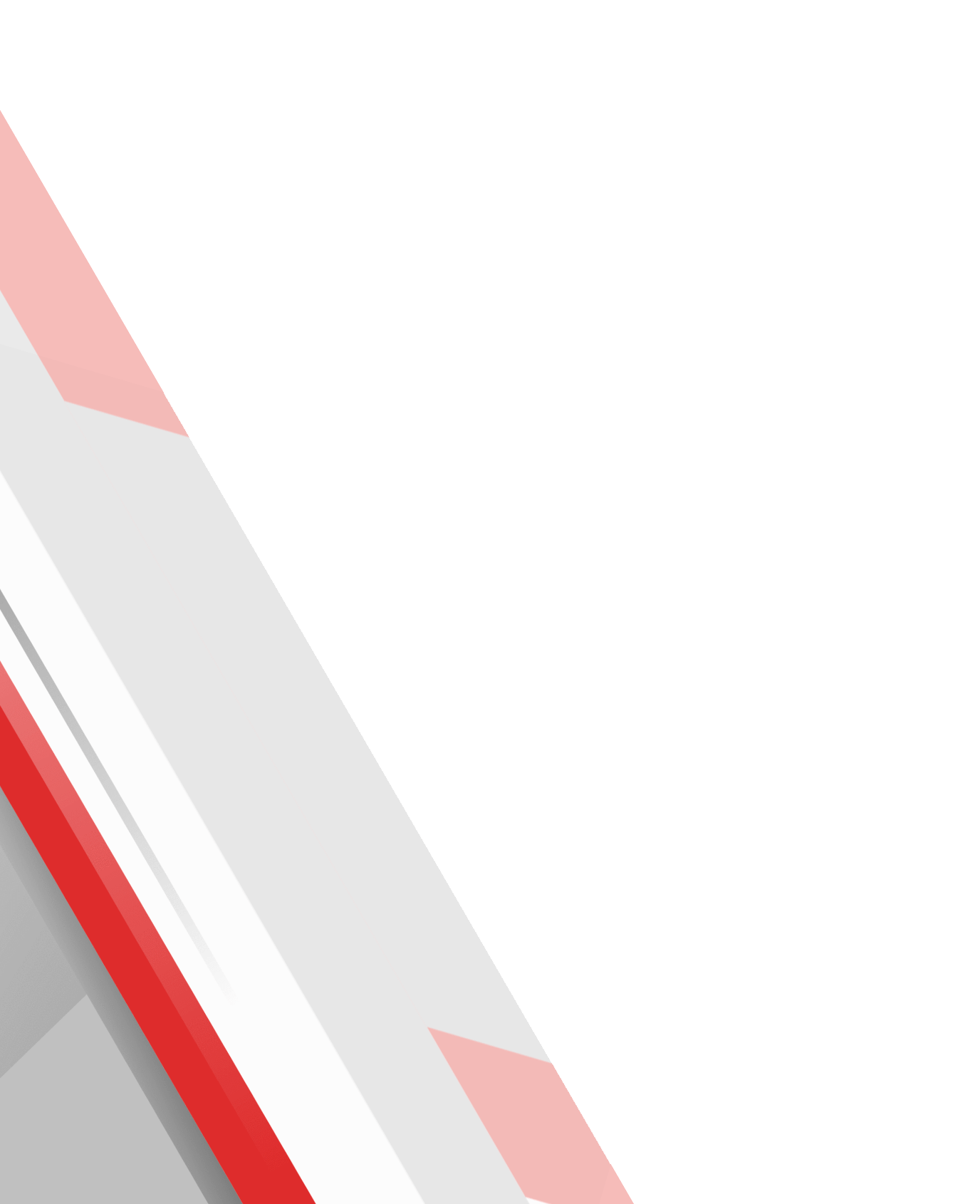 About the Show
TriggrCon 2023 will be September 22nd-24th in the Wichita, KS area!
TriggrCon is the premier firearms industry event in the midwest. A three day event consisting of a two day expo show with the last day moving to the range for a live fire experience. This allows you to See it, Then Shoot it! Our show is a safe, professional event that allows the public, industry and media to connect focusing on innovations and firearms technology.
TriggrCon is more than a name, its stands for Tactical Research Innovation Guns Gear Review Convention. The focus and theme of our show is for manufacturers and exhibitors to highlight new products, innovation and technologies. Our show has been used to announce and launch several new products over the years. While many firearms shows and conventions highlight our industry, our core has always been what is leading our industry. New manufacturing processes to make better products, unique products that improve performance and reliability. These areas are what excites the attendees, media, users and exhibitors alike. We encourage all of our exhibitors to bring their best and newest, our goal is that our show becomes the premier platform for product launches and debuts. Another aspect of our show is the high quality of interaction and connection. Common feedback is the information that can be shared and high number of stakeholders that attend and connect at the show.
Rewarding innovation is the annual Golden Triggr Awards. These awards are presented to the exhibitors presenting the most innovative items of the show in various categories. The panel consists of industry and media professionals, highlighting the presentation with the Best in Show Award.
TriggrCon previously was held in the Pacific Northwest for many years, while we enjoyed our time there, times have have changed and logistic challenges became significant. In 2022, we moved to the midwest with the goal of creating a more centralized location, ease of travel and a more firearms friendly environment. Wichita offers countless lodging, fine dining and entertainment opportunities to make your visit even more rewarding.
We are excited to see you at TriggrCon this year! If you have any questions please don't hesitate to contact us.
General Information and administration
[email protected]
Geoff and Troy
Media and Marketing
[email protected]
Dave