Exhibitors 2017

Barrett Firearms
More than forty years ago, Ronnie Barrett built something no one thought possible – a shoulder-fired .50 caliber rifle so innovative, the Army itself would sing its praises. From sketching his designs at the dining room table to working with a local tool and die maker to create parts that didn't yet exist, every millimeter of the Model 82 was a direct result of Ronnie's passion for the ultimate firearm.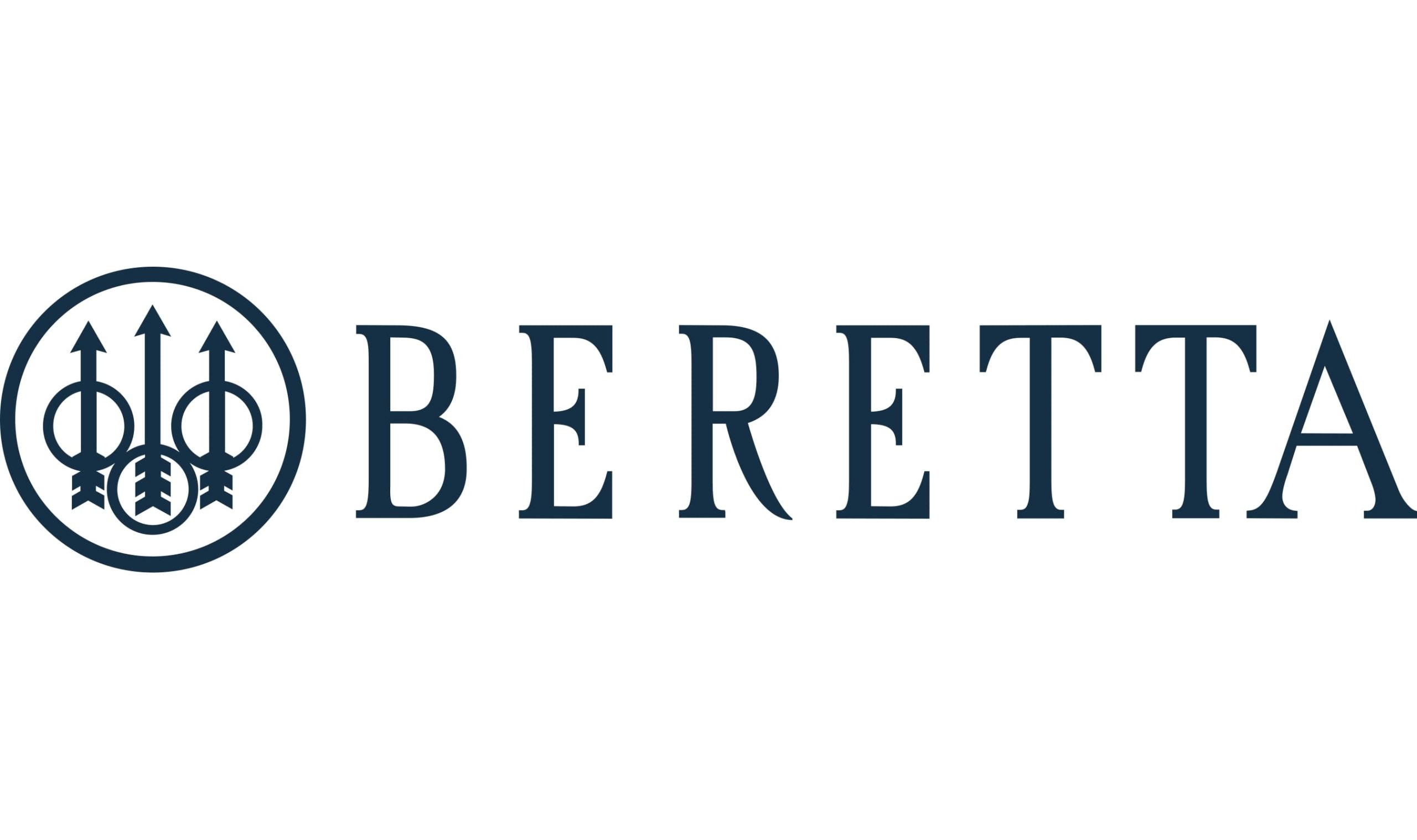 Beretta
Today, under the leadership of Ugo Gussalli Beretta and his sons Pietro and Franco, Beretta embarks on the 3rd Millennium with the benefit of centuries of experience. That experience, combined with investments in technology, organization and growing product lines, has prepared Beretta for the demands of the global market of the 21st century. Quality Without Compromise. This core value of total commitment to quality was established by Bartolomeo Beretta almost five centuries ago, and continues to be the bedrock of our Company today. As a crucial part of our Mission, it remains the unchanging key to Beretta's worldwide success.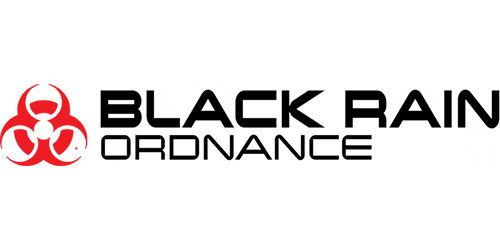 Black Rain Ordnance
Black Rain Ordnance, Inc. is a precision firearms manufacturer specializing in the modern sporting rifle design. Founded in 2009 with a benchmark to only manufacture weapons we would personally be proud to own and operate.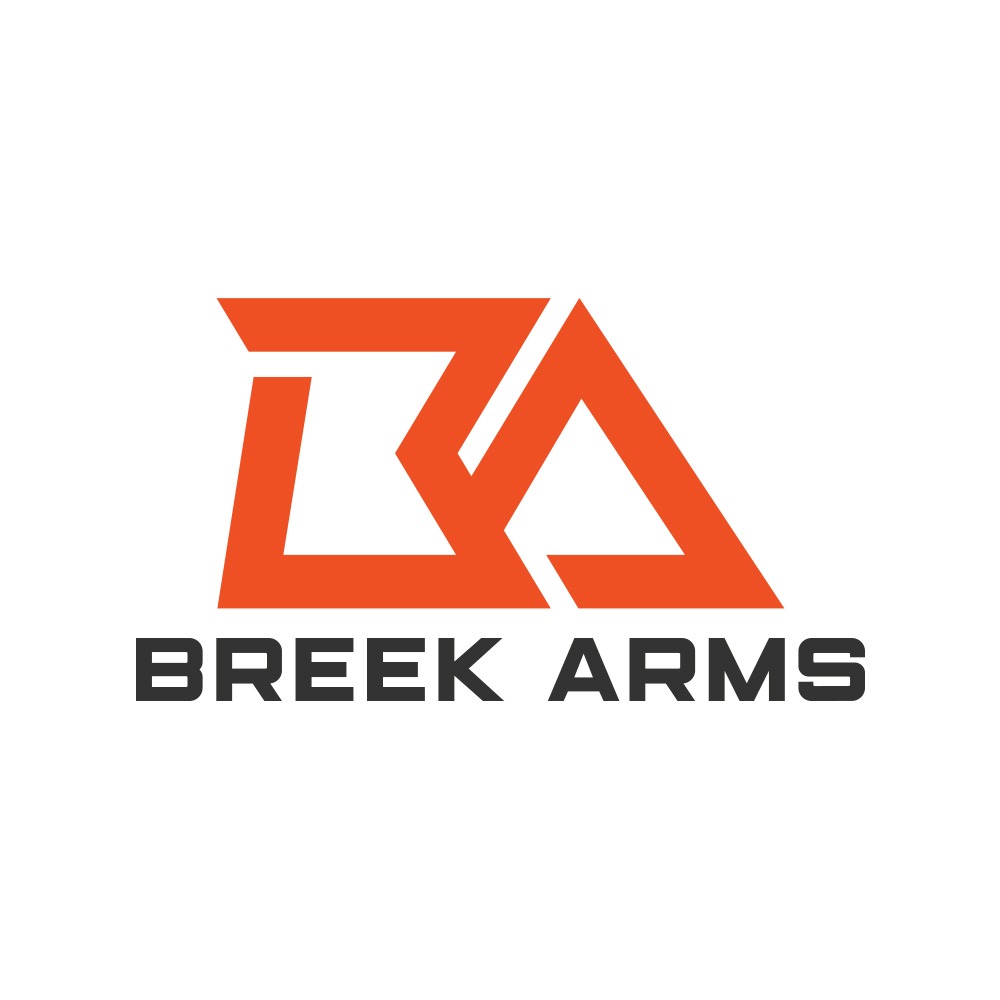 Breek Arms
Breek Arms are a leader in component manufacturing for Retail, Wholesale, and OEM in the AR15 & AR10 segments. At Breek Arms, their mission is to revolutionize the firearms industry through relentless innovation, unwavering commitment to American craftsmanship, and a steadfast dedication to their customers. They strive to set new benchmarks for performance, functionality, and reliability. Breek Arms envision a future where innovation drives progress, where American manufacturing and exceptional quality is within reach of every discerning individual.

Canik
In 2012 Canik partnered with Century Arms to introduce Canik TP pistols to the U.S. market. The company has quickly risen to the forefront of firearm conversations, including being named the 2018 Editor's Choice for Versatile/Value Pistol by Ballistic Magazine. The pursuit of excellence continues in 2019 with the new TP9 Elite Combat that comes standard with performance upgrades by Salient Arms International.