Exhibitors 2017

Armaspec
Founded in 2013, Armaspec is a U.S. manufacturer of firearm accessories for the AR, Glock, AK, 1911, and other platforms. They focus on producing quality, innovative products that offer a tactical advantage, at a fair price, all made in the U.S. Their product line includes magwell grips, charging handles, parts kits, selectors, stocks, recoil systems, and other accessories for the firearms industry.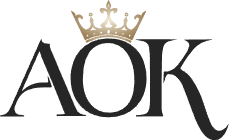 Armory of Kings
Expertise, customer service and guidance are in their DNA. Each manufacturer, firearm and component on their website is vetted by their team before being offered for sale. Armory of Kings combine the best products with world class service and knowledge to provide an awesome experience to Military, Law Enforcement and Enthusiasts. Armory of Kings is your destination when you're looking for only the best of what's out there.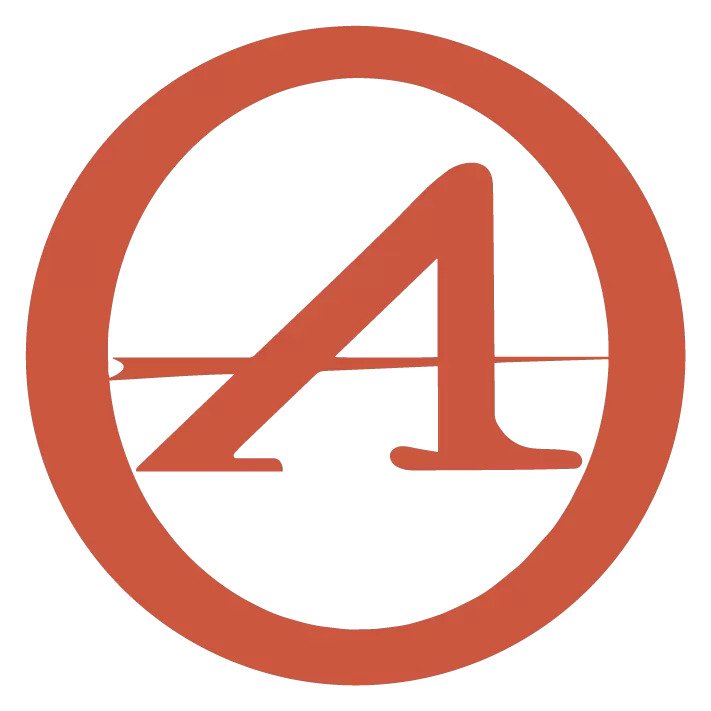 Athlon Optics
Athlon Optics work with their manufacturing partners that own and operate vertically integrated manufacturing facilities, utilizing EP-level cleanrooms for assembly, sophisticated high precision CNC machines, advanced lens polishing, and superior coating equipment. All their optical products are tested for waterproofing, fog-proofing, and shock-proofing before they ship. By holding the utmost stringent quality standard and rigorous testing requirement, they're confident in offering a life time warranty for all optics.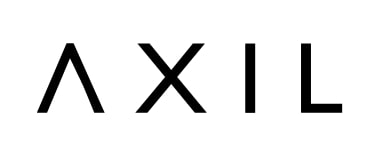 AXIL
AXIL delivers top hearing enhancement, protection, & audio devices. From ultra comfortable fitting processes, to stereo quality sound performance, to reliable & durable engineering – AXIL continues to redefine the premium products in the market. AXIL is a family business heritage, with over 50 years of design, manufacturing and retailing experience. Today's AXIL team relies on this experience to deliver the highest quality and most advanced product line to the sporting goods market.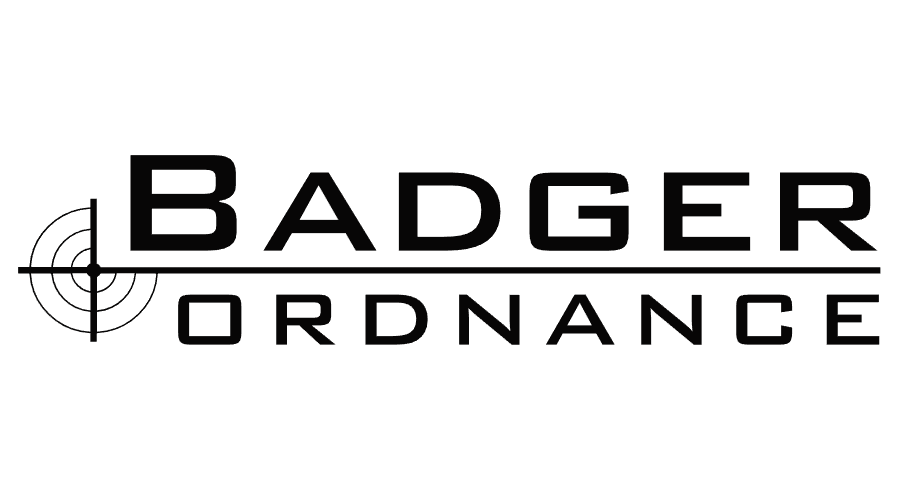 Badger Ordnance
Trusted by the biggest organizations & companies for over 30 years.