Exhibitors 2017

Matador Arms
Matador Arms is a U.S. Veteran Owned Firearms and Accessories company operating out of Texas. While their team spans multiple states and coasts, they operate as "One Tribe" with an unwavering dedication to keep developing Firearms and Firearms Products that are ergonomic, forward thinking, and push the boundaries of possibilities. The day they stop innovating is the day they die.

Maxim Defense
Headquartered in St. Cloud Minnesota, Maxim Defense's engineers are focused on R&D and manufacturing superiority for U.S. and NATO military forces, government agencies and homeland first responders.

MCM Firearms
Custom Firearms and Machine Shop. Certified Cerakote, gunsmithing, custom bolt action rifles. They're your #1 shop for one stop shopping in custom firearms. Ceramic coating for more OEMs than any other shop in the country. From one-off custom to thousands of pieces, MCM Firearms have the experience to give you the best quality with the best customer service.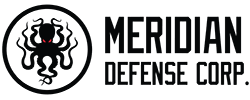 Meridian Defense
World-class designer and manufacturer of precision engineered components.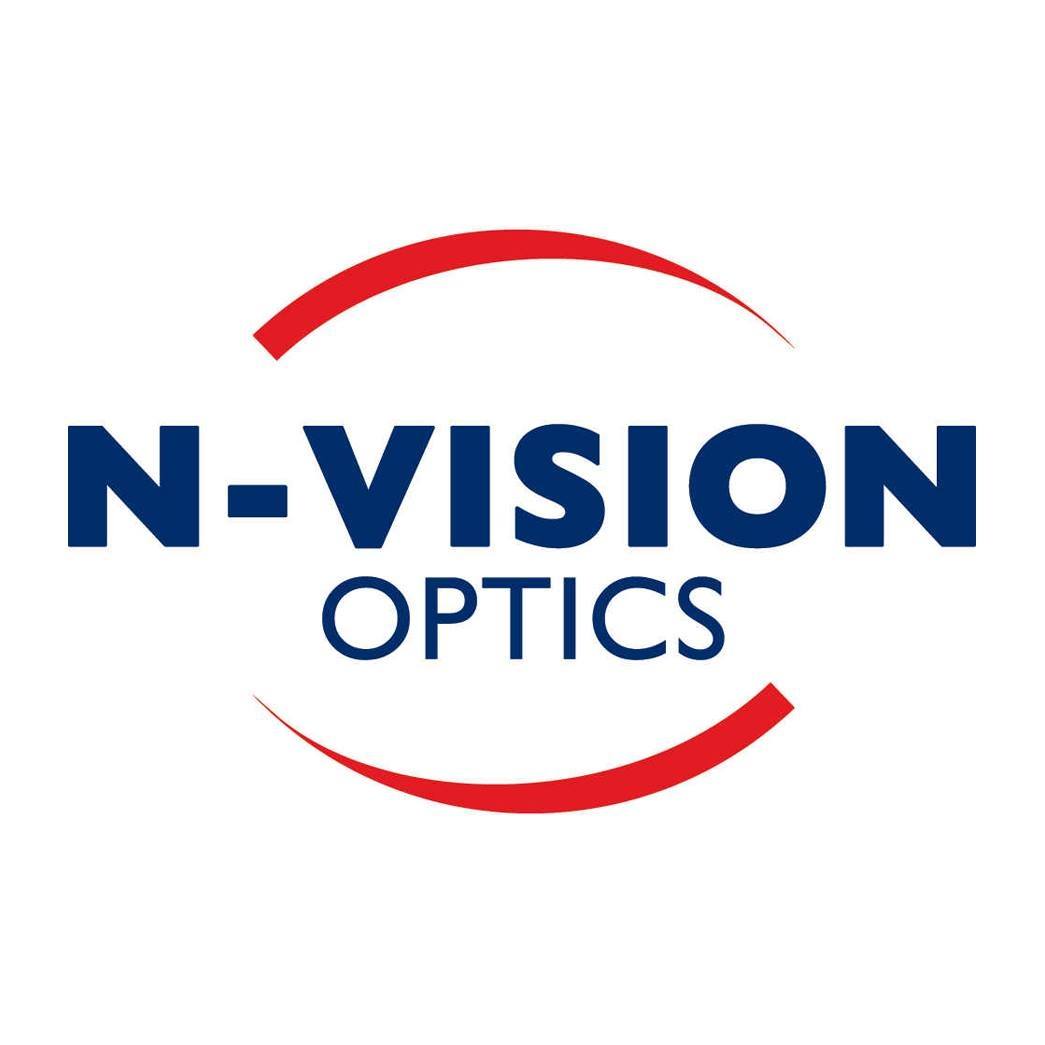 N-Vision Optics
All of their products are designed, engineered, and assembled at our facilities in Needham, MA. They are proud to employ a team of talented and highly qualified professionals, with a wide range of knowledge and experience in optical design and manufacturing process, all based in the United States.