Exhibitors 2017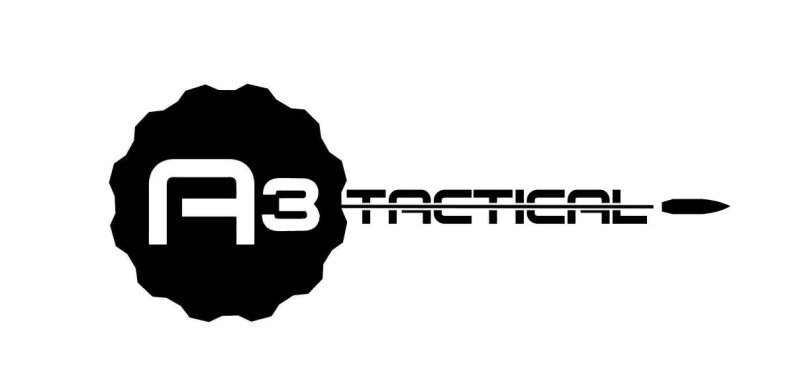 A3 Tactical
A3 Tactical's line of unique and innovative firearm accessories was born of their own requirements that simply did not exist in the marketplace. They are shooters, just like most of you and won't manufacture or sell anything that they, themselves, wouldn't purchase. Cutting corners is not an option and attention to detail is never neglected.

Amend2
Amend2 has quickly gained market share for being known as the toughest AR-15 magazine on the market. They have continued expanding their line with additional platforms and calibers to meet the needs of their customers. Amend2 proudly produce their products in the United States with the majority of the parts and components coming from their own backyard in Idaho and Utah.

Barrett Firearms
More than forty years ago, Ronnie Barrett built something no one thought possible – a shoulder-fired .50 caliber rifle so innovative, the Army itself would sing its praises. From sketching his designs at the dining room table to working with a local tool and die maker to create parts that didn't yet exist, every millimeter of the Model 82 was a direct result of Ronnie's passion for the ultimate firearm.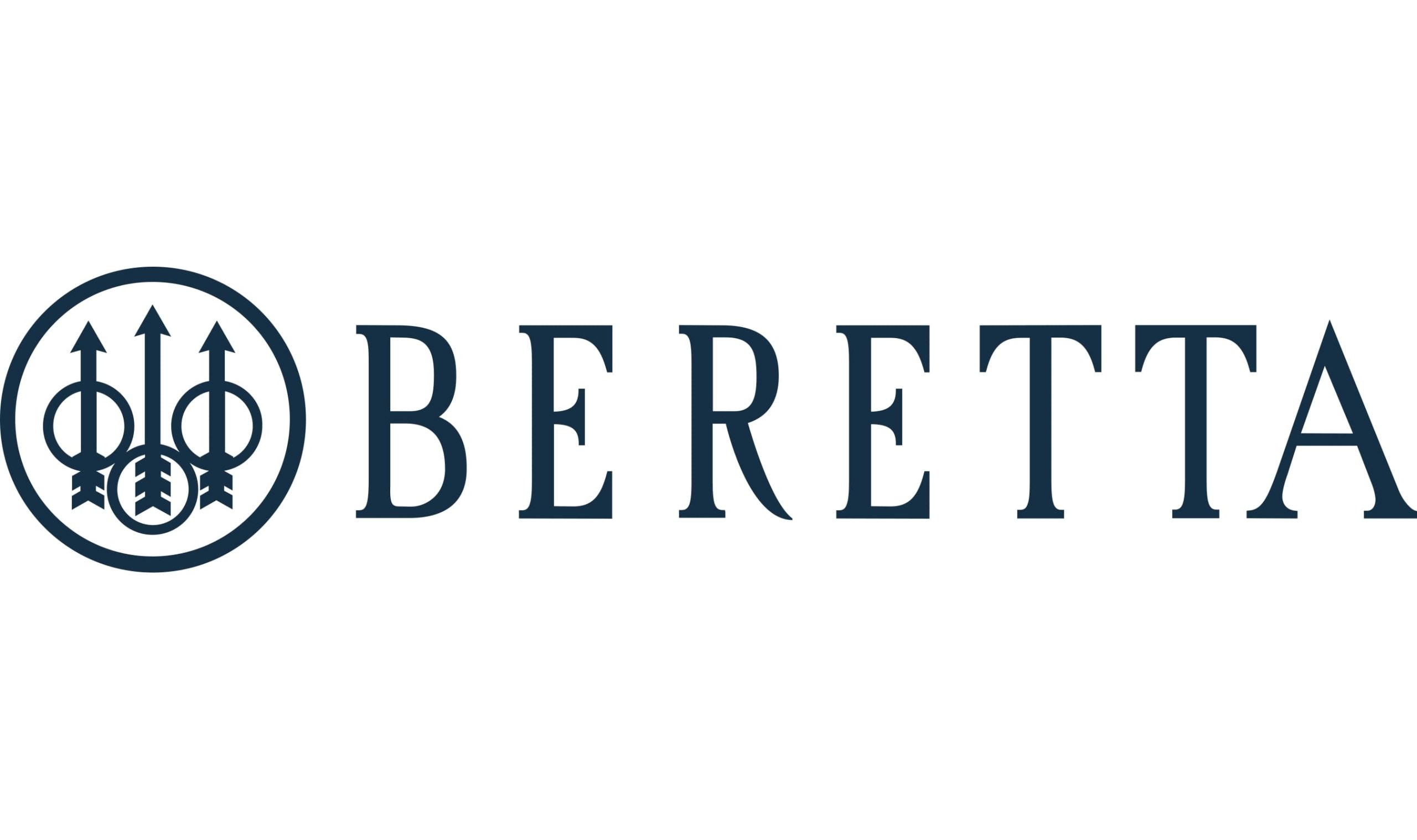 Beretta
Today, under the leadership of Ugo Gussalli Beretta and his sons Pietro and Franco, Beretta embarks on the 3rd Millennium with the benefit of centuries of experience. That experience, combined with investments in technology, organization and growing product lines, has prepared Beretta for the demands of the global market of the 21st century. Quality Without Compromise. This core value of total commitment to quality was established by Bartolomeo Beretta almost five centuries ago, and continues to be the bedrock of our Company today. As a crucial part of our Mission, it remains the unchanging key to Beretta's worldwide success.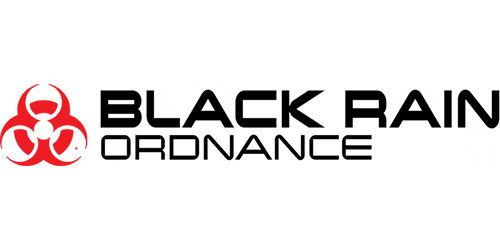 Black Rain Ordnance
Black Rain Ordnance's mission is to produce the highest quality products out of the highest quality materials, with the best customer service in the industry. From the inception of Black Rain Ordnance, Inc., they vowed to never produce anything that they would not personally own and operate.