Exhibitors 2017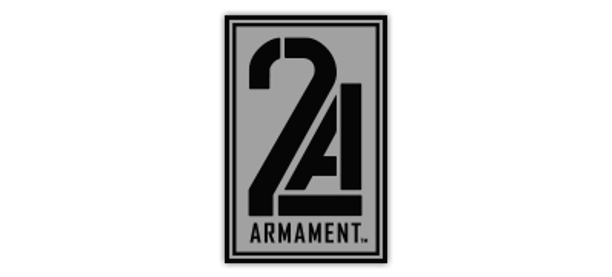 2A Armament
2A Armament is not just another firearm manufacturer.  We are committed to exceptional craftsmanship and quality in the products we make.  Our company has grown and evolved into one with state of the art manufacturing and process controls, coupled with hand finishing of every part, that result in an unmatched fit and finish of our firearms.  We encourage you to search out product reviews, visit our dealers, and see what others are saying about us.  We also believe when you experience a 2A Armament product for yourself you will understand the passion that goes into everything we do.  Come along for the ride as we continue to innovate and pursue our craft.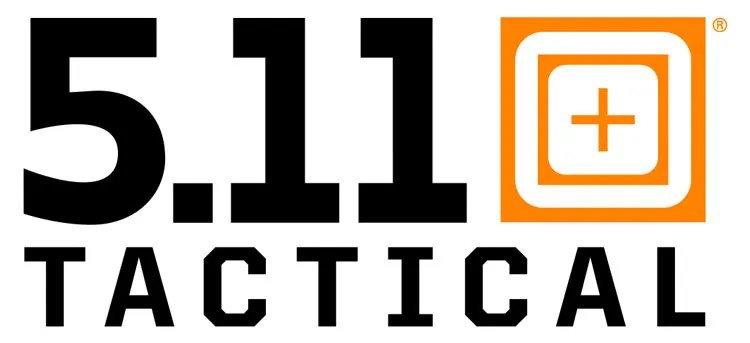 5.11 Tactical
5.11 Tactical is an American apparel brand of outdoor clothing, footwear, uniforms and tactical equipment, primarily targeting the market of military, law enforcement and public safety personnel. The company is based in Irvine, California

AAM Firearms
Established in 2020, American Armament and Manufacturing has a background in Aerospace and Mechanical Engineering. AAM is committed to providing a reliable and affordable product of the highest quality by incorporating quality American made parts and materials with extensive machining and quality inspections. Located near Derby, KS.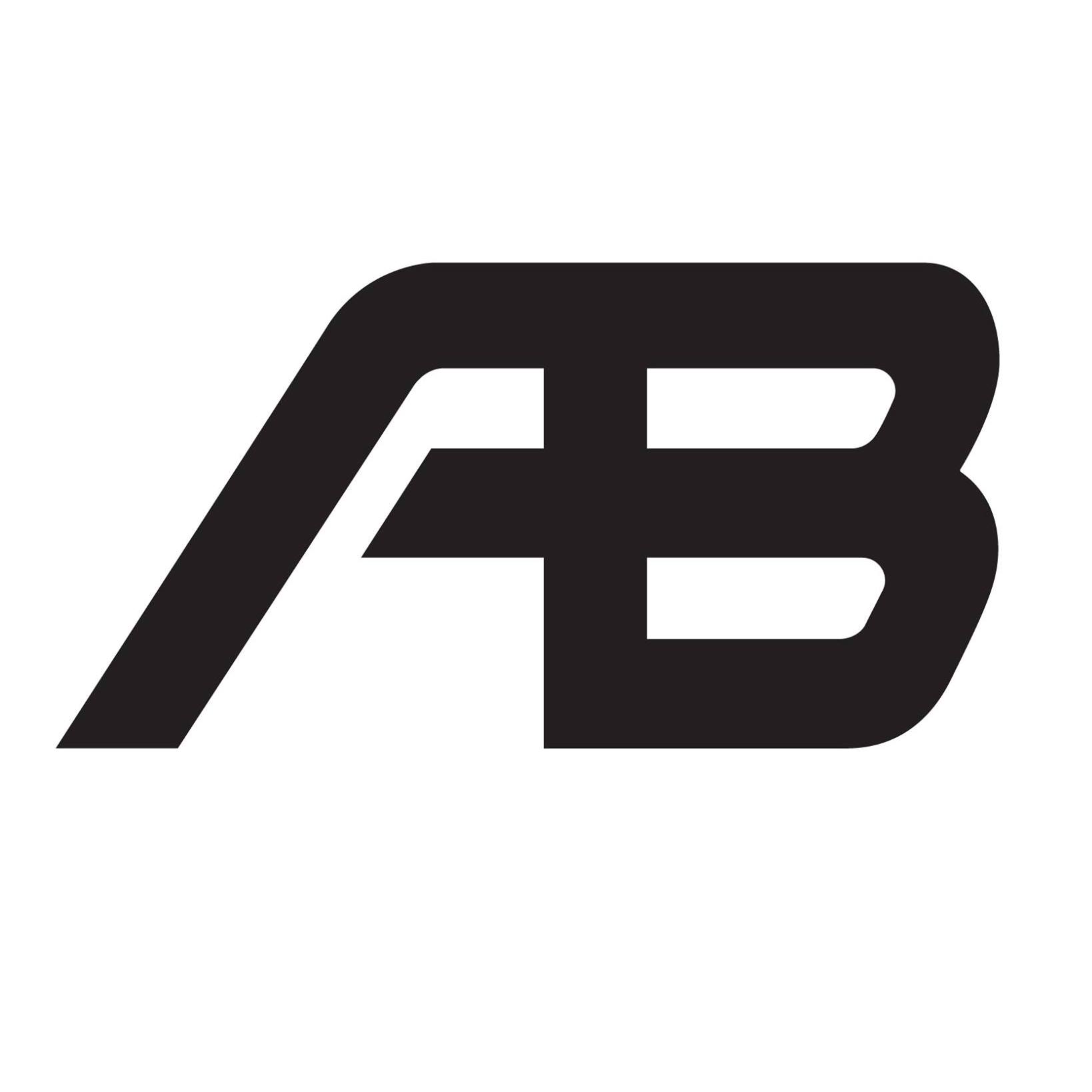 AB Suppressor
Aerocharger Ballistics (AB) is a company built from years of experience designing and building turbochargers and turbo machinery. Aerocharger is the combination of Aerospace and Turbocharger. Aerocharger began in the 1970s and developed some of the technology used in today's diesel trucks specific the Variable Turbines. Today Aerocharger continues development work with the United States Airforce for drone and many other applications. We approach the suppressor market from a different angle by utilizing our vast knowledge of thermal and fluid dynamics and applying it to firearm suppressors. More than half of our employees are military Veterans and the others are gun guys so the enthusiasm was very high as they develop this product years ago and continues today.
Adams Arms
The Adams Arms team is committed to providing cutting edge technology that meets the real needs of the modern warrior, starting with the industry's first and only patented retrofit kit for the AR 15 Platform that makes it a relevant weapon of the future. We will continue to develop products that improve performance and minimize maintenance at the highest level of quality from full rifles to all relative configurations.