Exhibitors 2017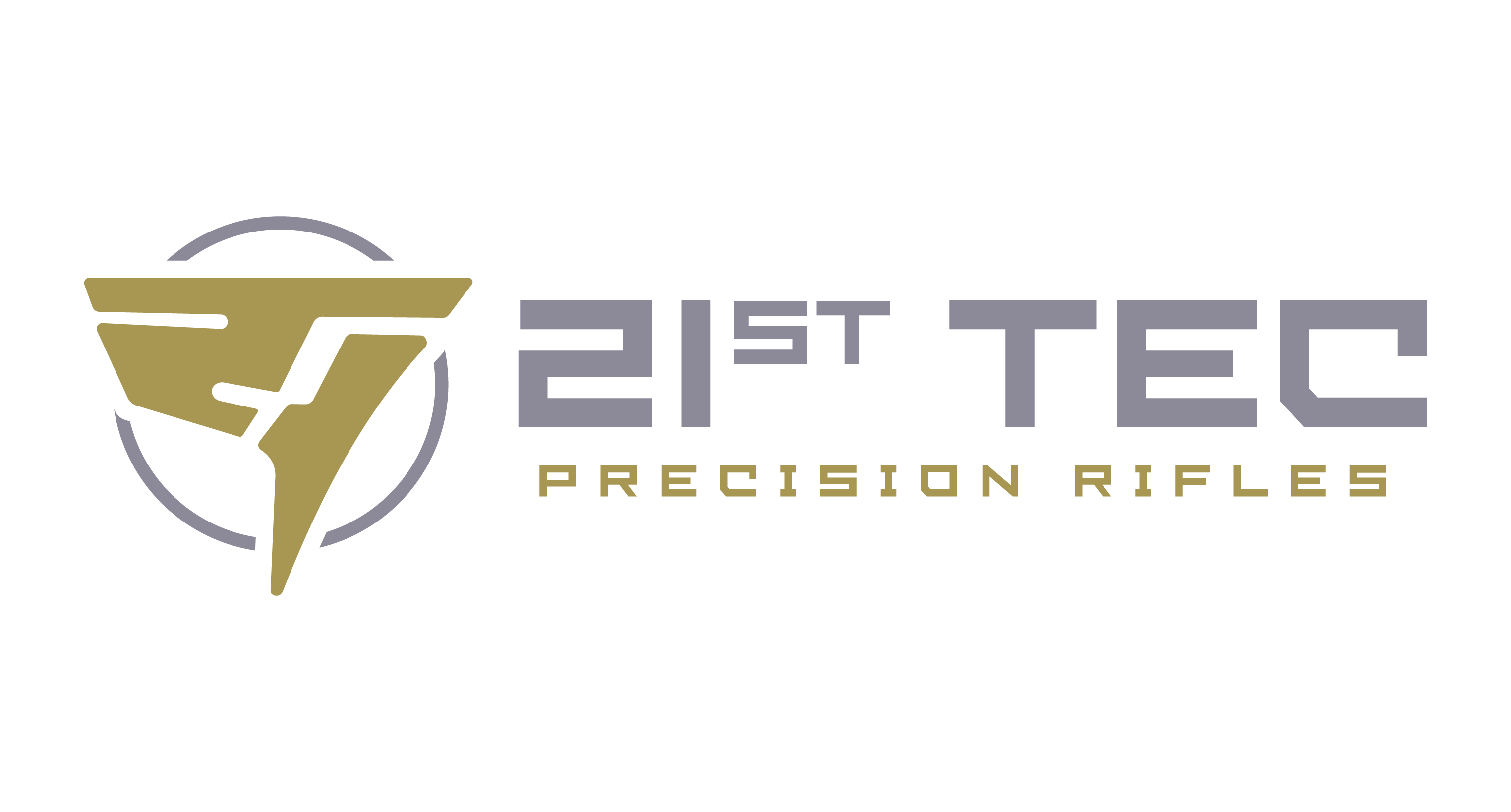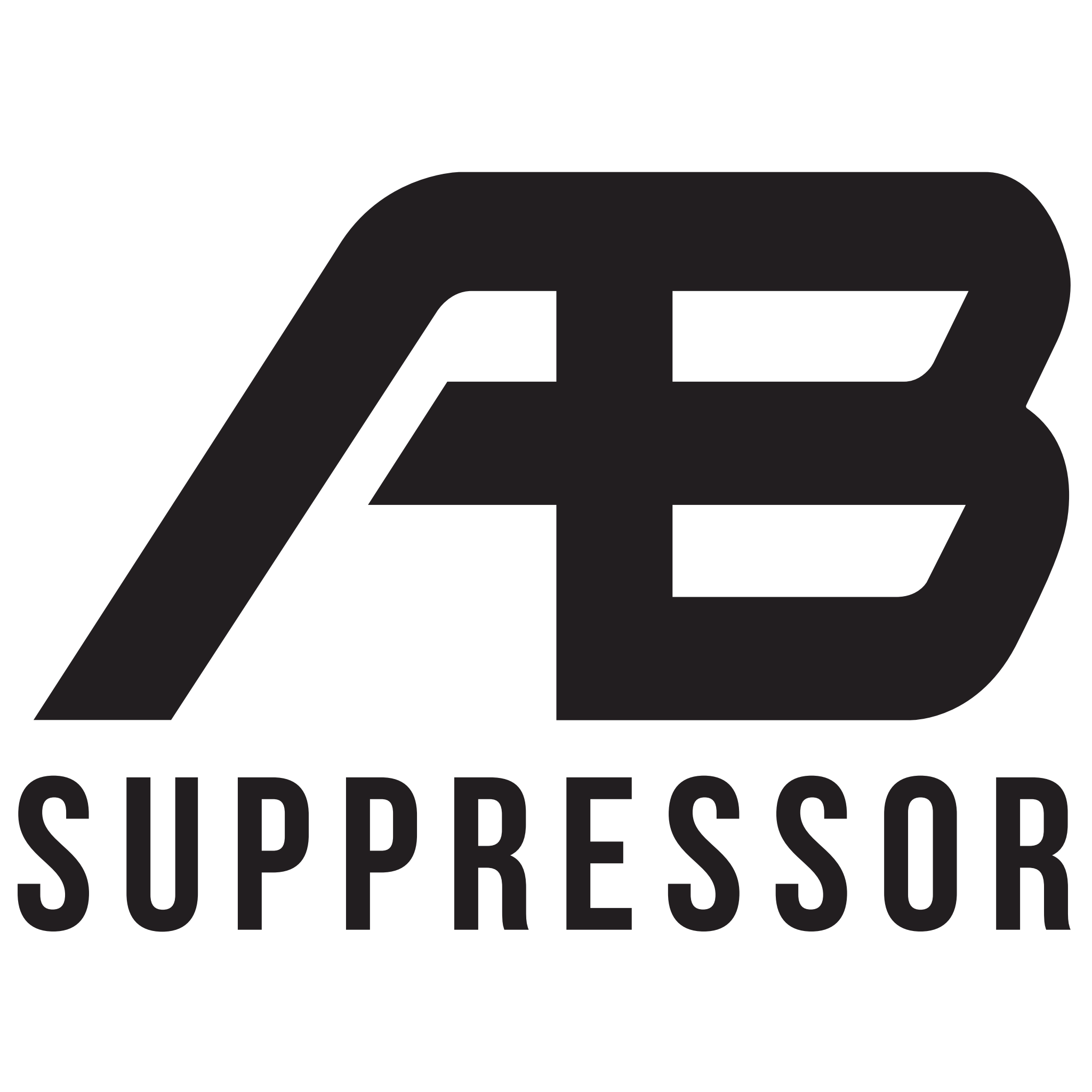 AB Suppressor
Relentless innovation. Superior execution. Everything they do at AB Suppressor is centered around the singular goal of providing the most innovative, highest quality suppressors, resulting in an optimal shooting experience out in the field or at the range.

Accu-Tac
Every product Accu-Tac make is created with a state of the art CAD/CAM system and CNC equipment. Their products are all made and assembled here in the good ol' U.S. of A! They back up their customers with a hassle-free Lifetime warranty and pride ourselves on friendly customer service. Accu-Tac delivers awesome support in every aspect of the word.

Align Tactical
Performance firearm components that ergonomically align to you

Amend2
Amend2 has quickly gained market share for being known as the toughest AR-15 magazine on the market. They have continued expanding their line with additional platforms and calibers to meet the needs of their customers. Amend2 proudly produce their products in the United States with the majority of the parts and components coming from their own backyard in Idaho and Utah.