Exhibitors 2017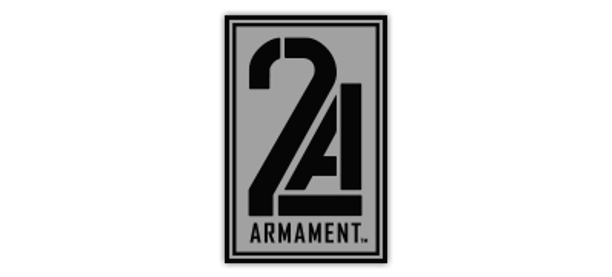 2A Armament
2A Armament is not just another firearm manufacturer.  We are committed to exceptional craftsmanship and quality in the products we make.  Our company has grown and evolved into one with state of the art manufacturing and process controls, coupled with hand finishing of every part, that result in an unmatched fit and finish of our firearms.  We encourage you to search out product reviews, visit our dealers, and see what others are saying about us.  We also believe when you experience a 2A Armament product for yourself you will understand the passion that goes into everything we do.  Come along for the ride as we continue to innovate and pursue our craft.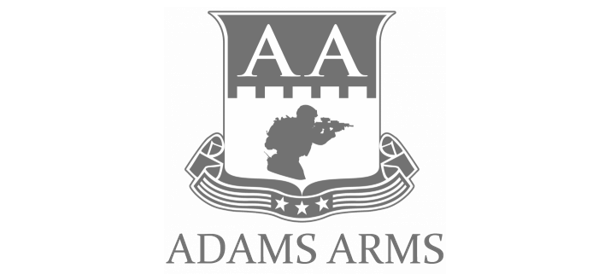 Adams Arms
The Adams Arms team is committed to providing cutting edge technology that meets the real needs of the modern warrior, starting with the industry's first and only patented retrofit kit for the AR 15 Platform that makes it a relevant weapon of the future. We will continue to develop products that improve performance and minimize maintenance at the highest level of quality from full rifles to all relative configurations.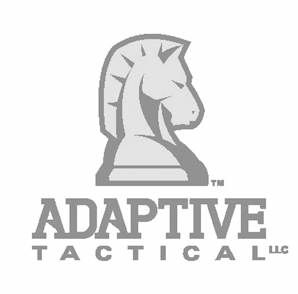 Adaptive Tactical
Adaptive Tactical infuses every product with over 40 years of firearm design and polymer engineering expertise. With a passion for stretching the boundaries of firearm innovation, Adaptive Tactical is driven to offer products focused on improving speed, performance, and versatility. Our passion for design and innovation is balanced with an unrelenting commitment to quality product, uncompromising safety, and unmatched customer satisfaction.

Advanced Gunslinger Armament
Advanced Gunslinger Armament, LLC is a veteran owned and operated small business. AGA is not your typical company. We do not answer to money changers; any profit we make is merely a sign of our peers' respect. We remain doer's first, merchants second. Our profession is war and we strive to be masters of it. AGA's purpose is to develop superior equipment because we do not settle for mediocrity or inferiority. If something is already being produced, we won't reinvent the wheel simply to release our own knockoff in hope of capturing a fraction of the market share; we prefer instead to pay those creators homage. Every item we create or endorse not only embodies excellence, we also entrust our wellbeing to them when we go into harm's way.

Aero Precision
Our mission is to provide the highest quality AR Receivers on the planet. We opened in 1994 and currently are headquartered in Tacoma, Washington.