Triggrcon
Triggrcon is a 4 day event in Tacoma, Washington. It will include a range day and industry day open to media and industry attendees and the final 2 days for enthusiasts. Triggrcon will showcase the newest, most innovative companies and products in the tactical firearms industry. The conference will be capped in exhibitors and attendees to maintain an intimate and exclusive environment.
Triggrcon builds on existing relationships while fostering new partnerships. With several leading companies coordinating major product launches for the show for 2017, the buzz created will be epic for the show. Media and industry attendees will experience a coordinated effort of manufacturers not seen at other shows while firearms enthusiasts will have a gateway into a show that normally is only offered to industry professionals.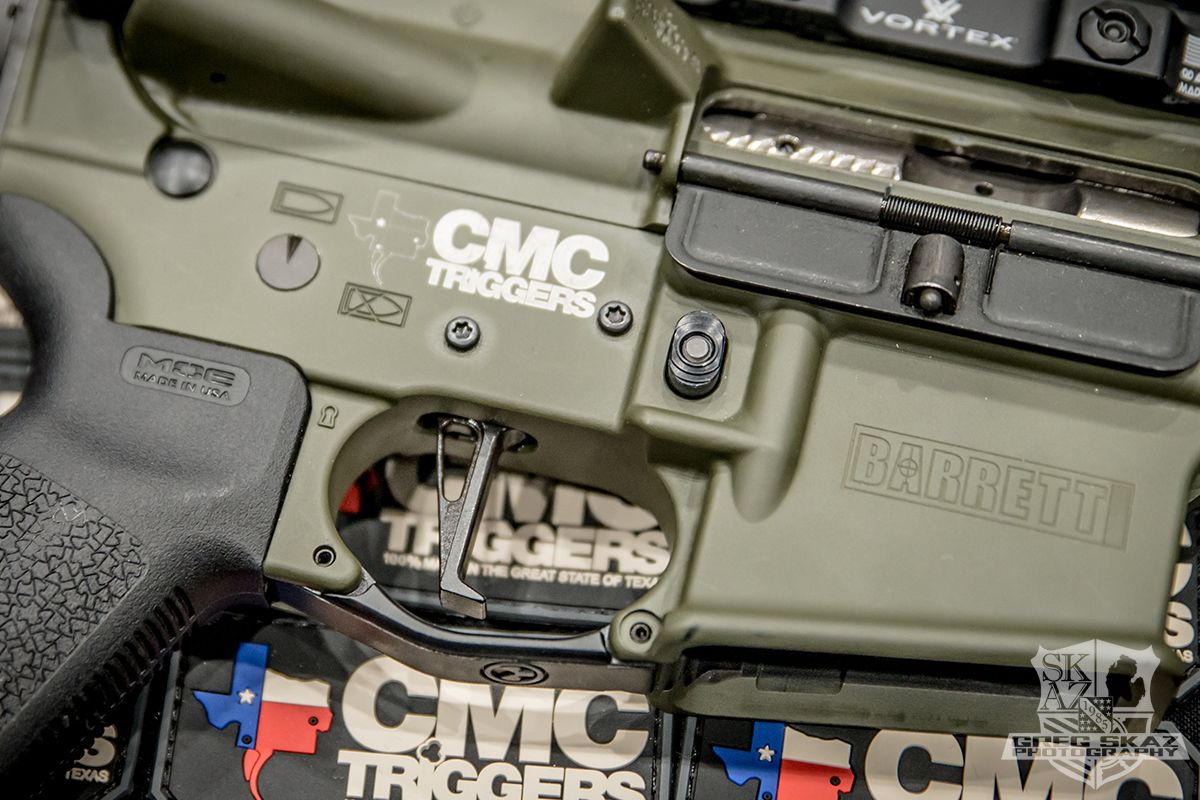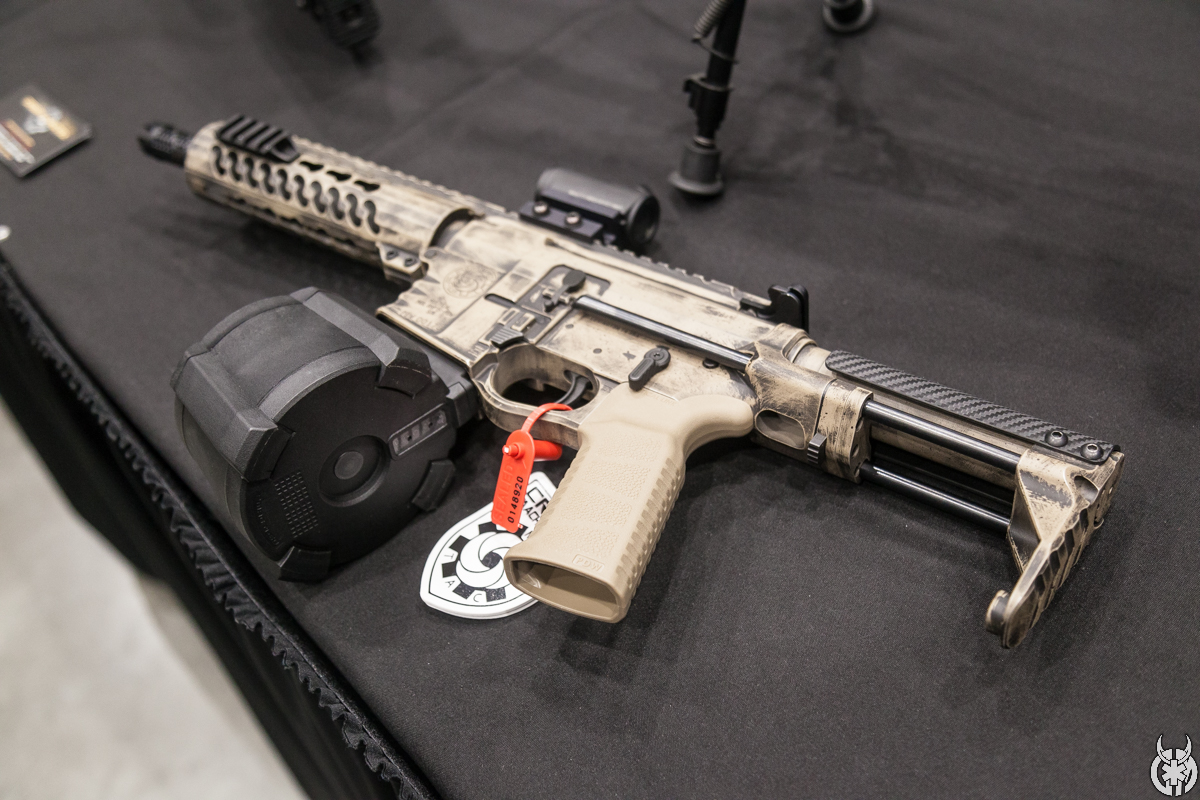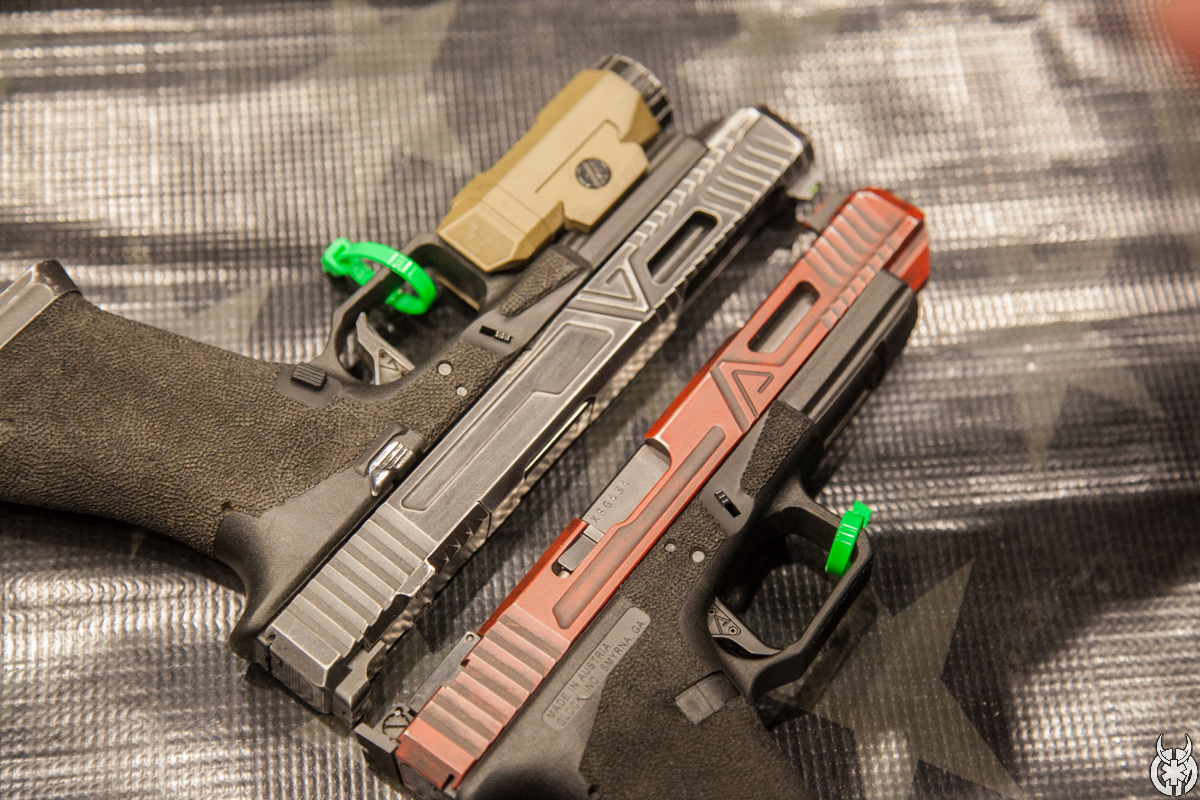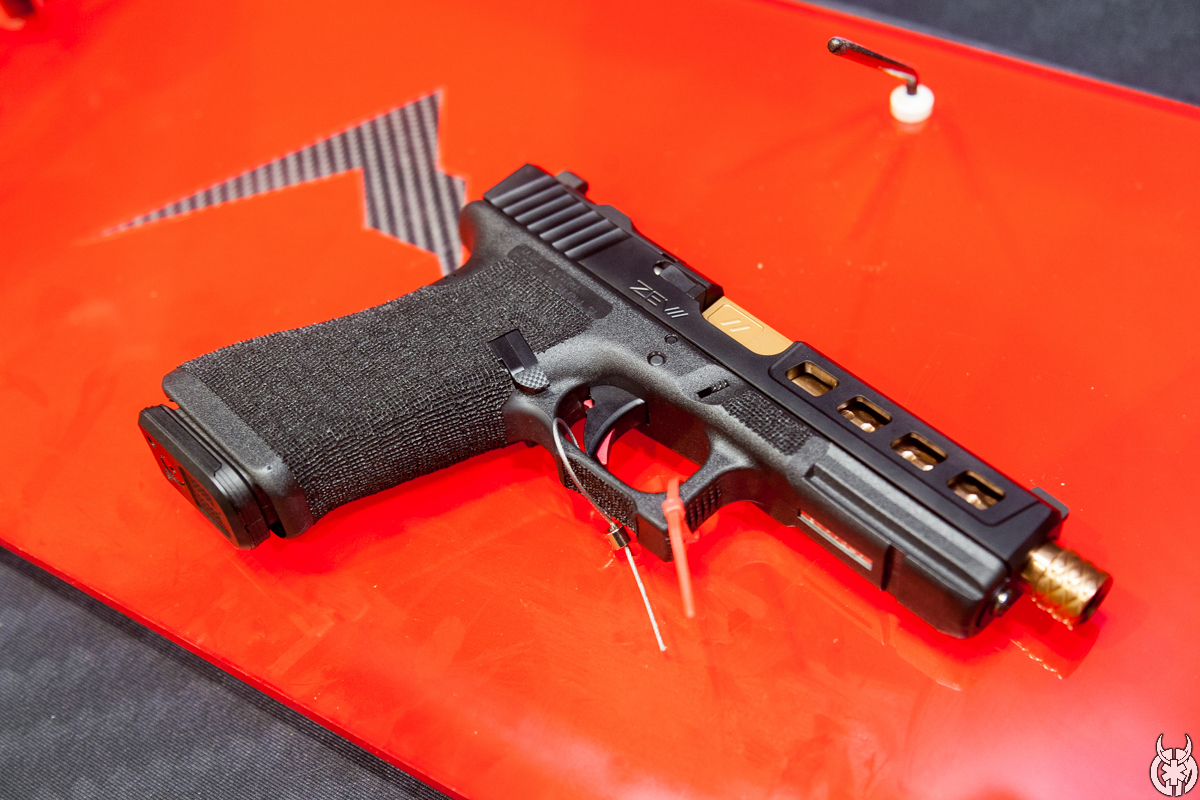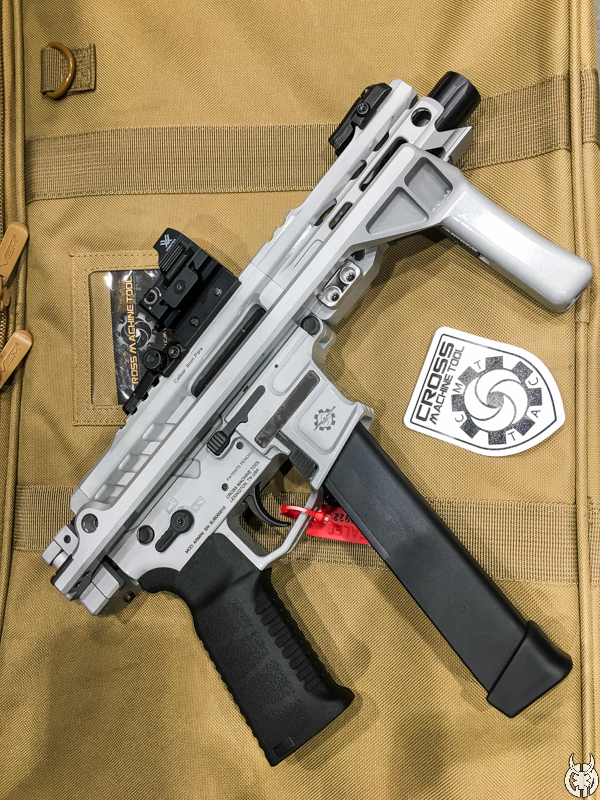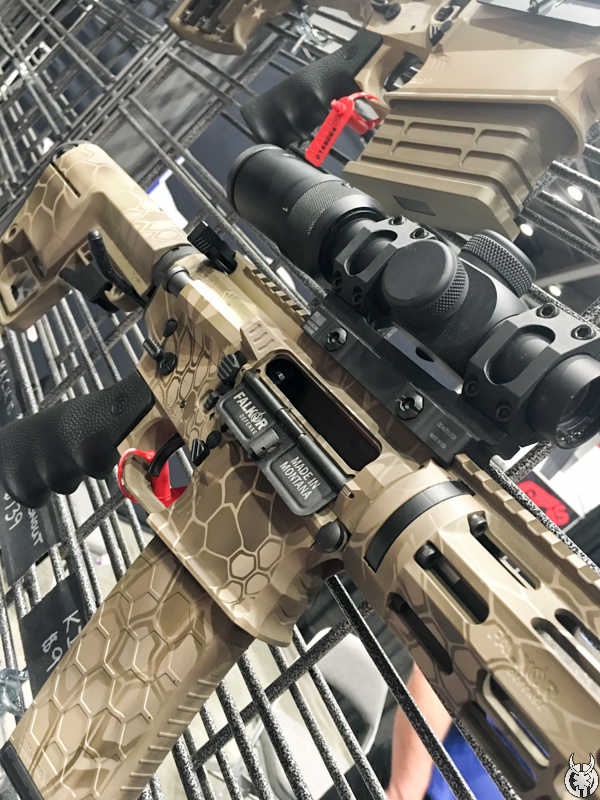 Exhibitors
See the exclusive list of our 2017 exhibitors. Exhibitors will be launching innovative new products that will first be shown at Triggrcon. If you are interested in exhibiting you can fill out a request form and we will reach out to you.
View Now
Attendees
Interested in attending Triggrcon 2017? You can register as an industry attendee or enthusiast. Industry attendees will have expanded access to the show where as enthusiasts will have opportunities to attend classes and demonstrations during the final 2 days of the show.
Register Now
Media
Tired of the Noise? At Triggrcon you will have exclusive access to Triggrcon's Range Day, Industry Day and other exclusive opportunities to see the latest and greatest products in the tactical industry.
Register Now